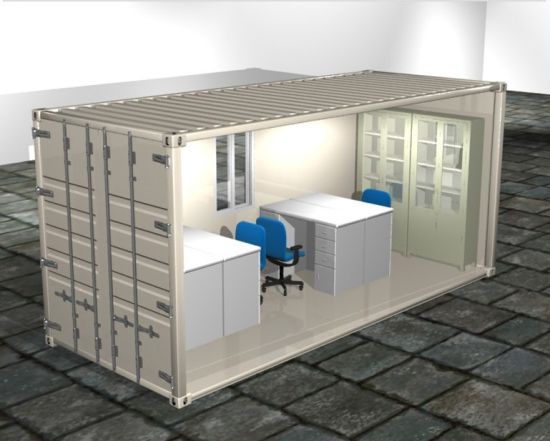 Why Build Using Shipping Containers?
Why Build using Shipping/Cargo Containers?
Using reusable products to build homes reduces waste around the world. Plus, shipping container homes offer notable benefits to the homeowner:
Durability. Made with weathered steel, shipping containers can withstand most natural events and heavy weather
Ease of Use.
As they are already in a block shape, shipping containers can easily be used in building homes. Build a home vertically or expand horizontally.
Modern Design.
Creating a home using shipping containers is creating art. Clean lines, colorful, shipping container homes will be a discussion piece for you and your guests.
Shipping 
containers 
consist 
of 
beams 
that 
maintain 
the 
integrity 
of 
the 
structure 
of 
the 
container.
In comparison, the use of marine grade plywood flooring already in place reduces the time and labor required during the home-building process.
In the case of cargo containers or freight containers, they are non – flammable due to its use steel for their construction.
Study shows that at least 6,000 people die in fires each year, while an additional 100,000 plus people get injured in combustible wood homes with millions worth of property get destroyed.
If you are ready to start a construction project or would like to contact us for more details, look no further, we will continue to publish further tips and solutions for you to build using shipping containers.

Visit www.containerinvestmentkenya.co.ke
Contact us on :0714839497 or 0707053048